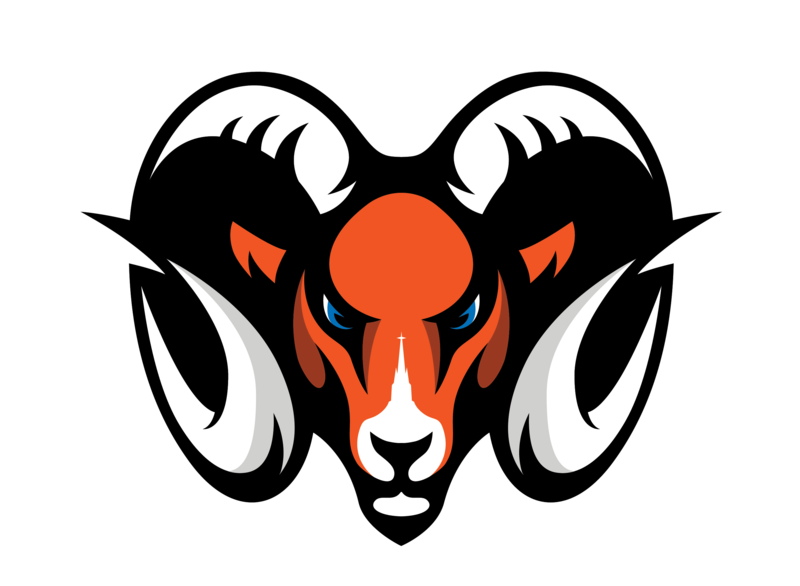 The Ramblers clinched their first Region title in three years with their shutout victory over Erie High last week. Now, they look to close out their regular season on a high note as they take on Canisius (NY). Kickoff is scheduled for 7:00 p.m. at Dollinger Field.
Tickets are available at the gate, but you can also catch the game on our NFHS Network! You can listen to the game on Fox Sports Radio 1330 AM on the iHeart Radio app or online here. Follow the links below to watch or listen to the game.
We hope you can tune in and cheer on the Ramblers from wherever you call home!