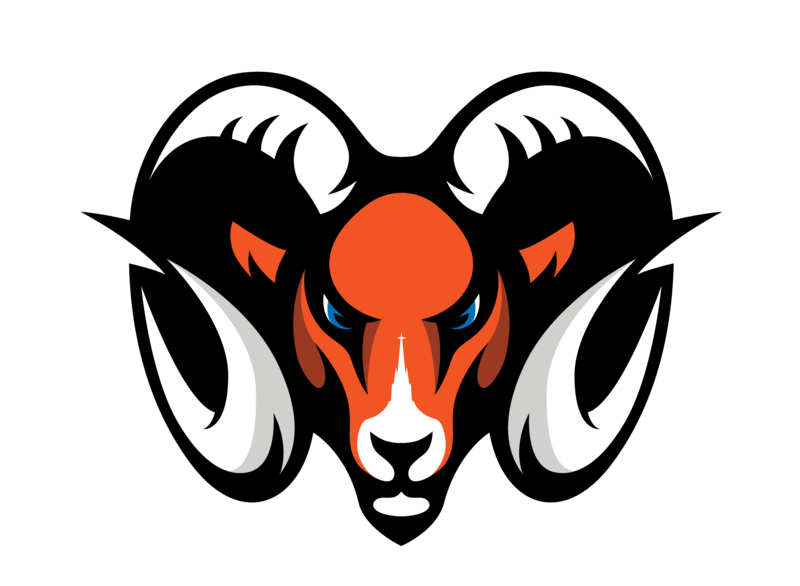 The Ramblers rolled to a big victory over rival McDowell last week at Veterans Stadium. Now, they look to continue their momentum against a tough Ohio foe as they take on Benedictine (OH). It's Homecoming Weekend! Kickoff is scheduled for 7:00 p.m. at Dollinger Field.
Tickets are available at the gate, but you can also catch the game on our NFHS Network by visiting https://www.nfhsnetwork.com/schools/cathedral-preparatory-school-erie-pa. You can also listen to the game on Fox Sports Radio 1330 AM on the iHeart Radio app or online at https://www.iheart.com/live/fox-sports-1330-am-erie-8289/.
We hope you can tune in and cheer on the Ramblers from wherever you call home!